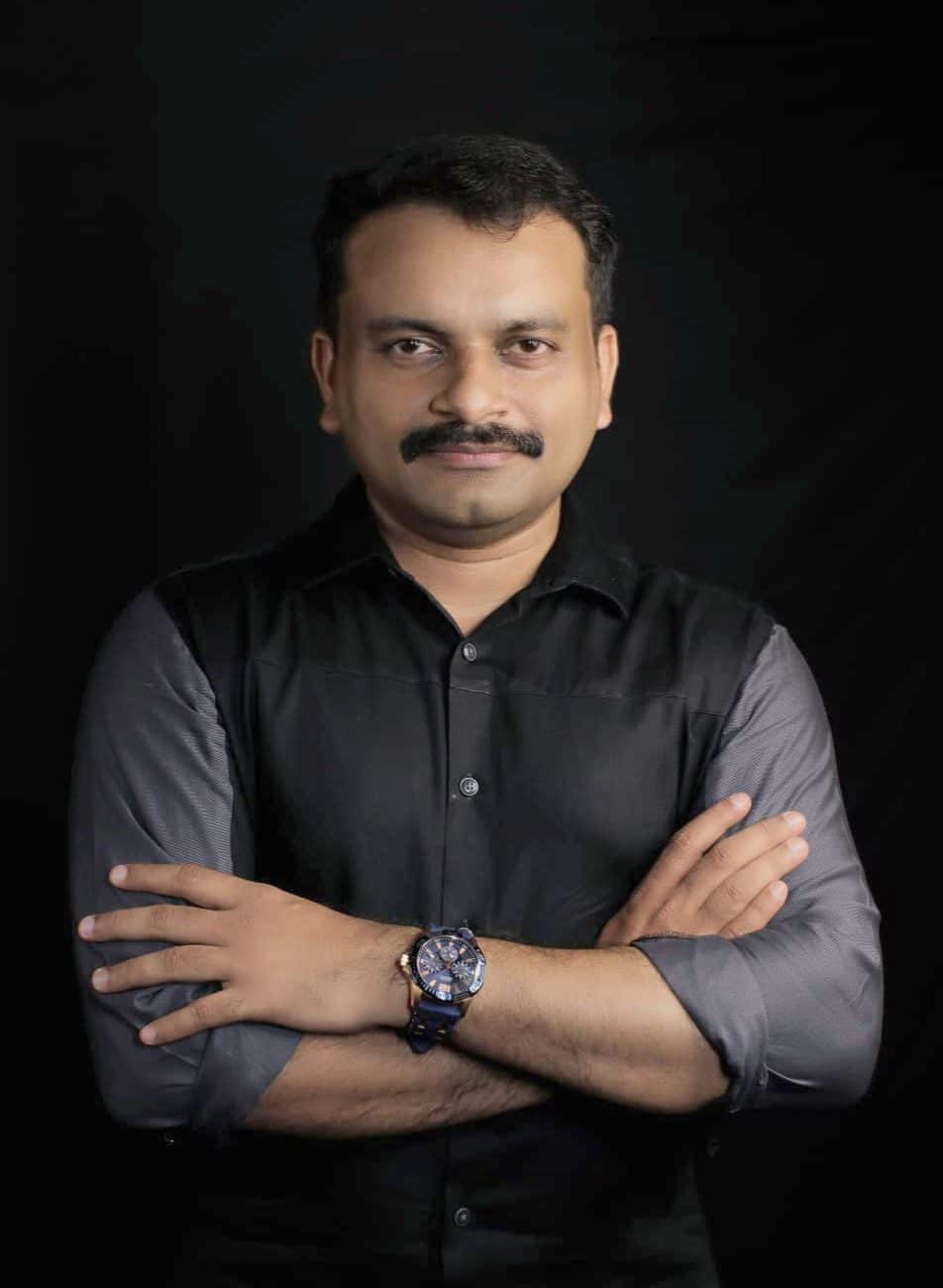 An entrepreneur with a deep passion for Technology driven business, Vinod Reghunathan starts his Internet Entrepreneurship 21 years ago. Started as a Freelancer with his main focus on SEO (Search Engine Optimization) gradually gaining experience in Affiliate Marketing. With the advent of social media, he turned his primary focus to Social Media Marketing for Companies and individuals in India and Abroad. 
Vinod Reghunathan set foot on stocks and trading nearly 17 years ago. By 2013 he started to focus more on the investment side of stocks, Domains and Real Estate. He has had active participation as speaker and participant for Namescon held at Las Vegas, Texas USA. Asian Namescon held at Macau, New Delhi, Bangalore, Mumbai etc. 
2017 he started his Investments with Cryptocurrency's and from then on, he is actively engaged in Crypto asset Investments. He has spawned his investment portfolio to investments such as NFT, DAO, High APY Crypto products etc. 
Having a Bachelor's Degree in Economics and PG in Marketing Management Vinod Reghunathan started his PMS (Portfolio Management Service) in the year 2021. 
Let's Talk
For a Bright and Innovative Future!