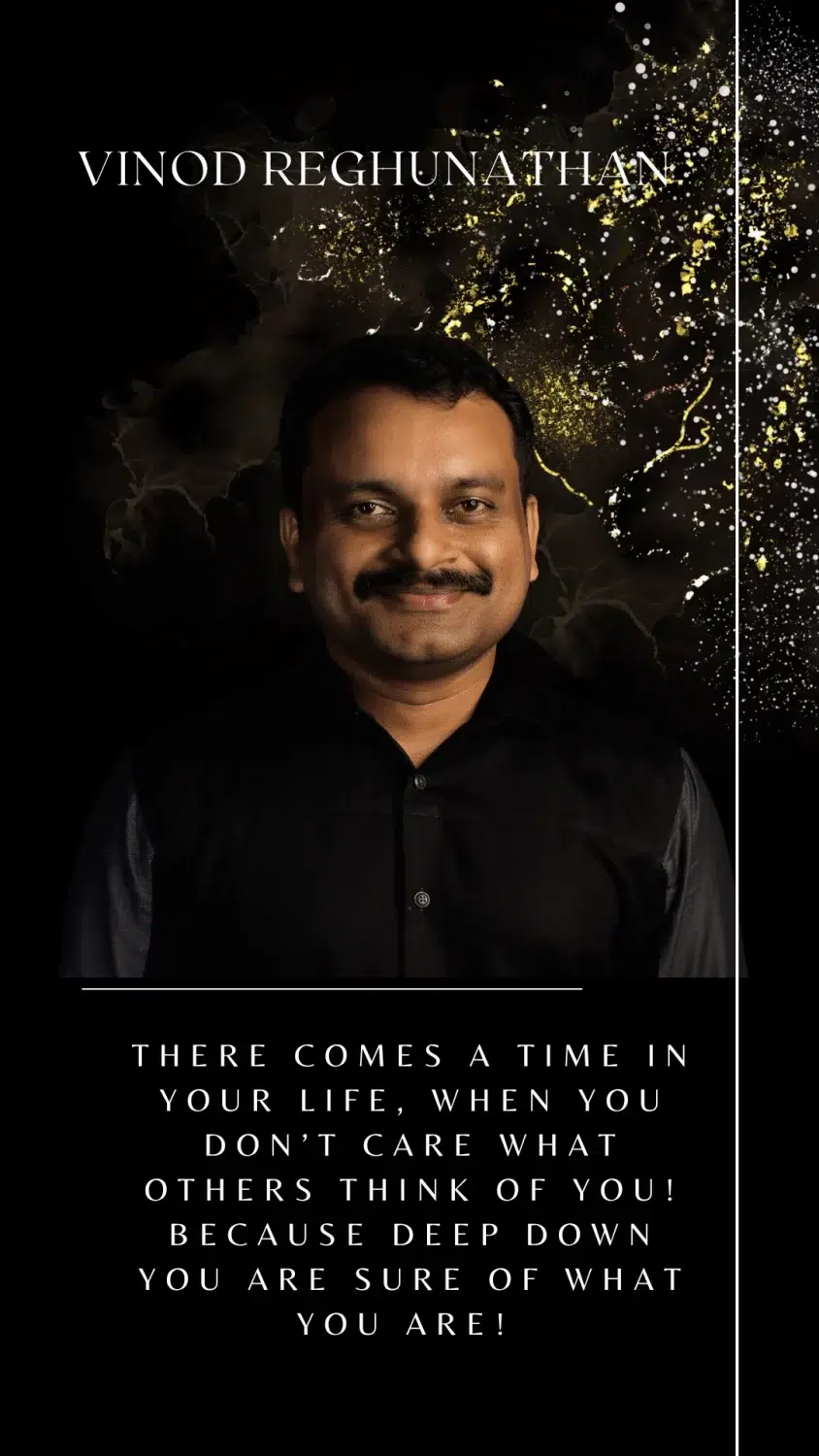 ---
V

inod Reghunathan is a tenacious entrepreneur, author, and cryptocurrency specialist with a lifelong passion for technology-centered business. Through the Law of Attraction, he empowers people to achieve lasting financial prosperity.
Author of Law of Effection: The Untold Secret to Wealth Creation.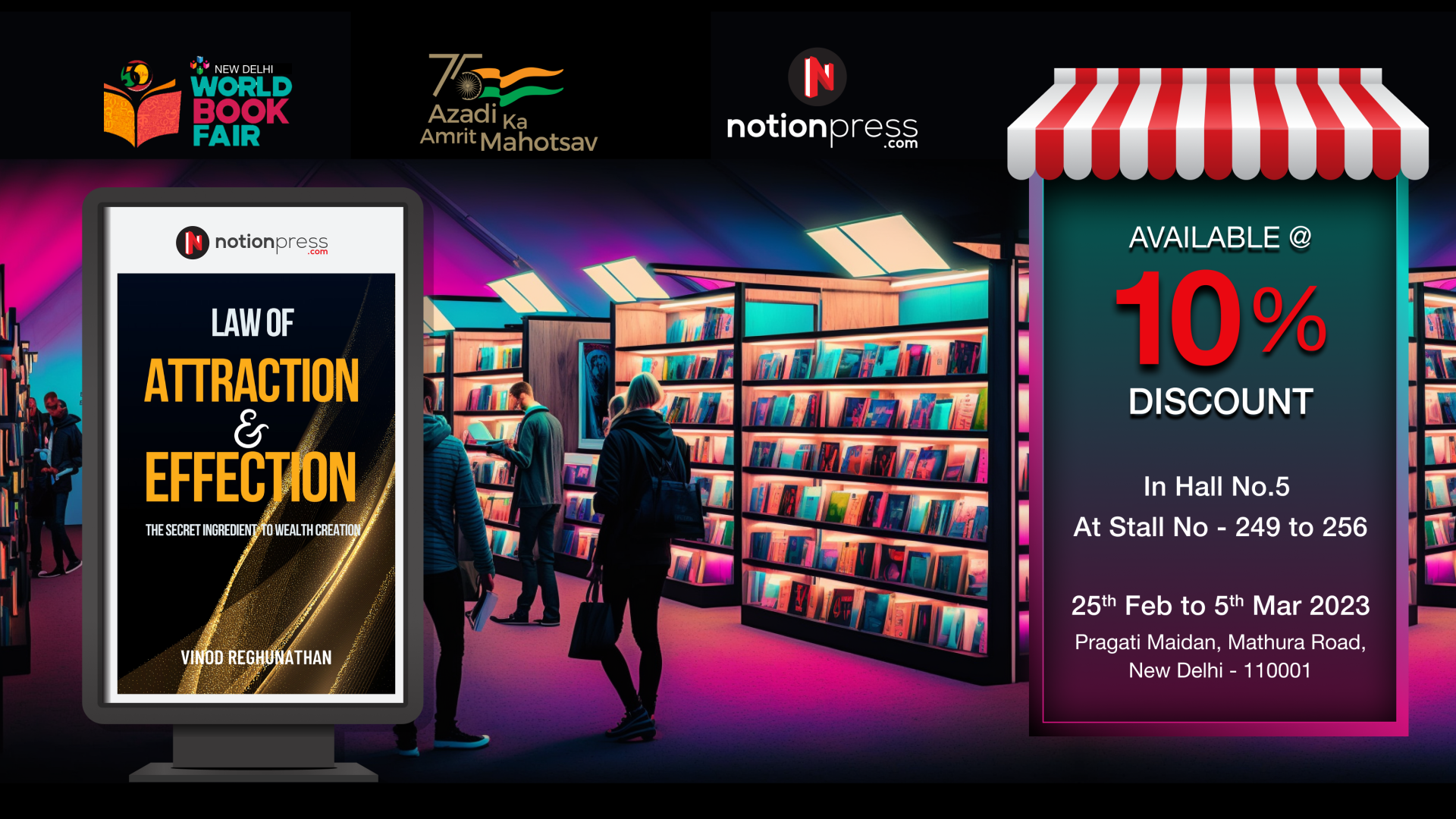 World Book Fair 2023 @ New Delhi
The law of Attraction & Effection is selected to be a part of the World Book Fair 2023.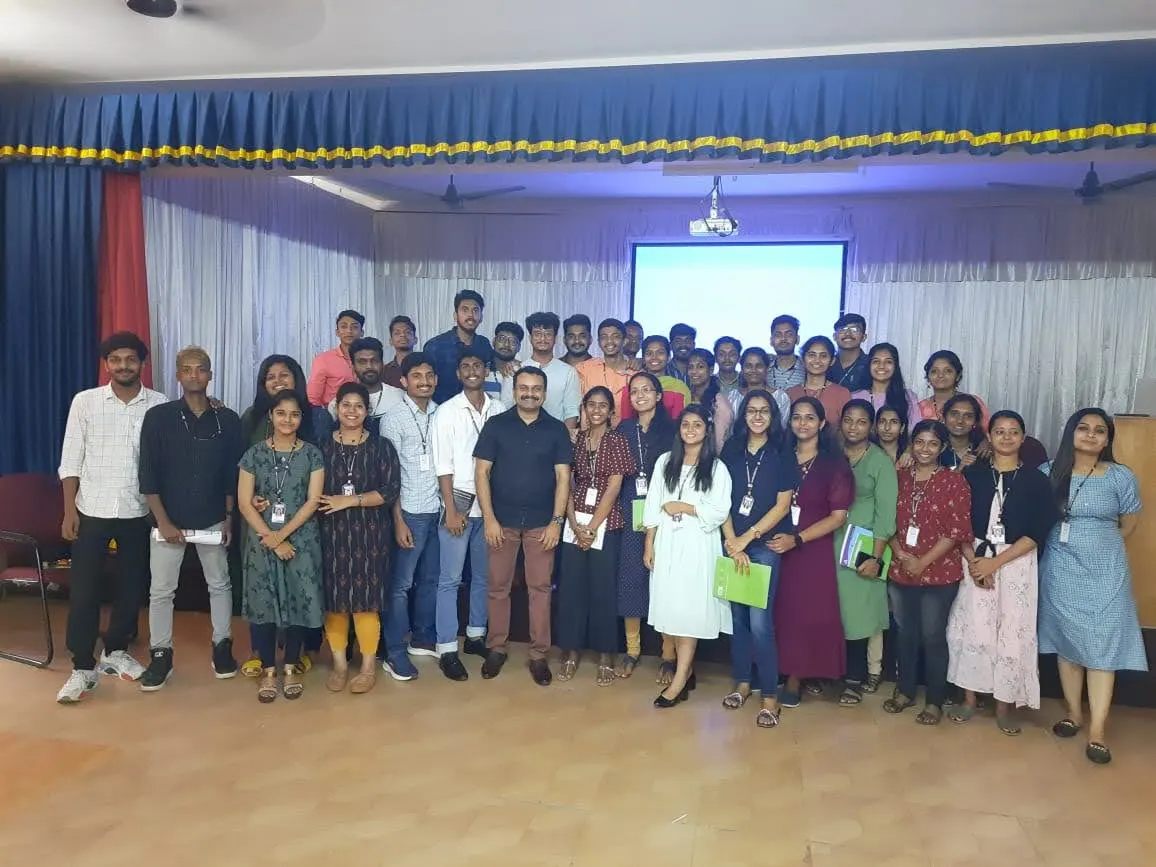 Girideepam MBA College
Financial Basics
Better analysis of Bitcoin and some other crypto currencies for investment and to understanding its values. Nice, well planned.

Vinod was very friendly, down to earth interaction with the participants can make most difficult to understand topics easy to understand. The wonderful world of Crypto investing decrypted nicely.

Learned how to understand a Project, Understood risks of Investment of cryptocurrency and how to mitigate them

Better understanding of Digital Currency and other digital assets, how to analyze its value for investments and a glimpse of Metaverse. Continue conducting such sessions on emerging and contemporary topics with such experienced and well-known resource persons.